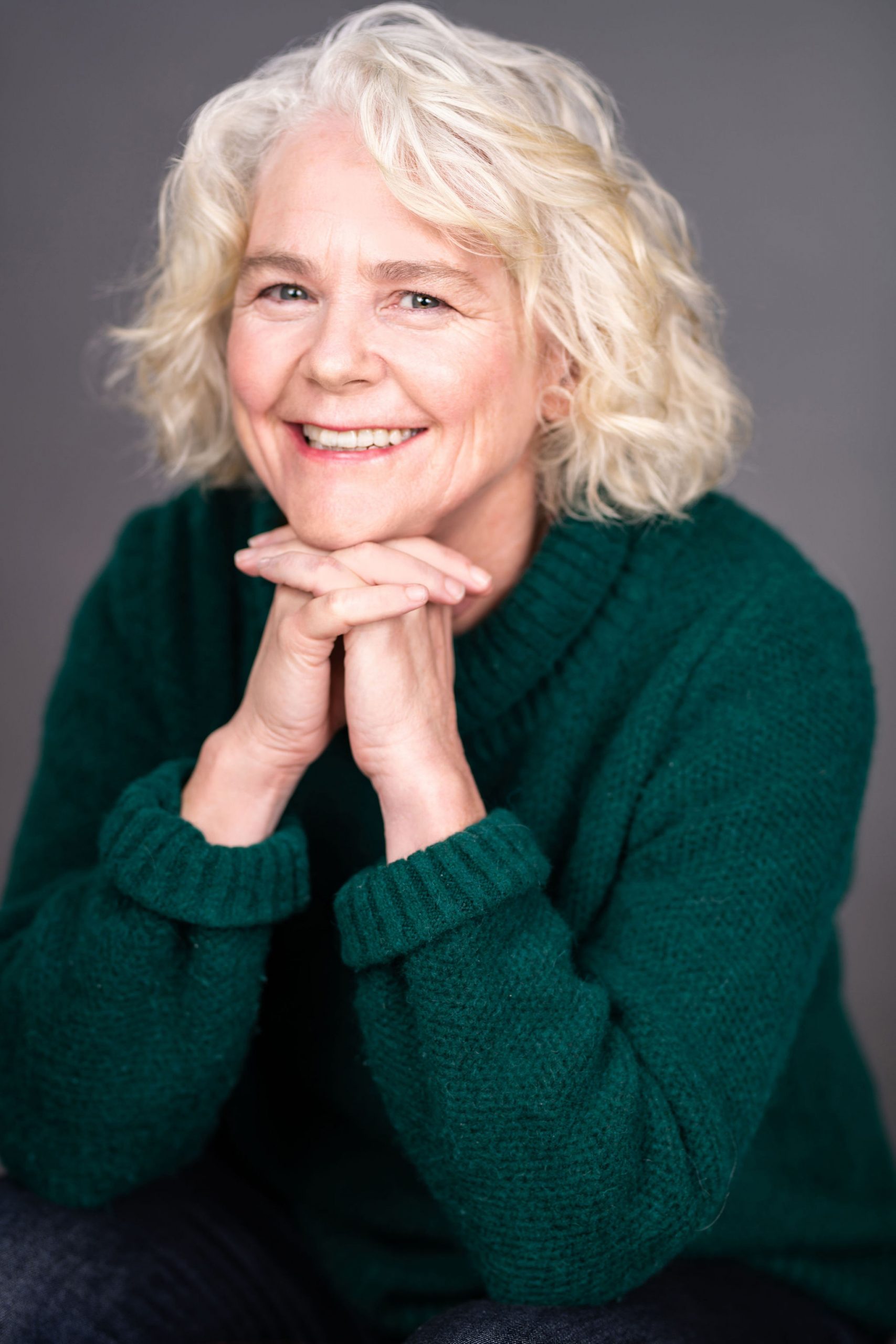 Virginia Heffernan, principal of GeoPen Communications, is a Toronto-based writer who specializes in science and business. She provides research and writing services to both corporate and government entities and is a regular contributor to several publications. Her clientele spans four continents.
Virginia holds a BSc in earth sciences from Queen's University, an MSc from the University of Toronto's School of the Environment, and an MFA in creative non-fiction from the University of King's College.  She has been nominated for two National Magazine Awards for "Best Profile of a Company" and was a 2019 Tabbie Award (International Trade Association Business Publications) finalist. In 2021, she was shortlisted for the Penguin Random House prize for best non-fiction book proposal.
Her resulting book, Ring of Fire: High Stakes Mining in a Lowlands Wilderness was published by ECW Press in Spring, 2023.